Dan A. Rodriguez Articles and Podcasts
Invest in the Gospel
2 Corinthians 9:6-10 says: 
But this I say: He who sows sparingly will also reap sparingly, and he who sows [a]bountifully will also reap [b]bountifully. 7 So let each one give as he purposes in his heart, not grudgingly or of [c]necessity; for God loves a cheerful giver. 8 And God is able to make all grace abound toward you, that you, always having all sufficiency in all things, may have an abundance for every good work. 9 As it is written:" He has dispersed abroad, He has given to the poor; His righteousness endures forever."10 Now [d]may He who supplies seed to the sower, and bread for food, [e]supply and multiply the seed you have sown and increase the fruits of your righteousness,
Here is the REASON to do this for a ministry that preaches and teaches the Word, especially if you are receiving spiritually through that ministry:
Let him who is taught the word share in all good things with him who teaches. 7 Do not be deceived, God is not mocked; for whatever a man sows, that he will also reap. 8 For he who sows to his flesh will of the flesh reap corruption, but he who sows to the Spirit will of the Spirit reap everlasting life. 9 And let us not grow weary while doing good, for in due season we shall reap if we do not lose heart. 10 Therefore, as we have opportunity, let us do good to all, especially to those who are of the household of faith. (Galatians 6:6-10)
There is clear instruction and understanding in these verses. Questions? Read and reread these passages and ask the Holy Spirit to open the Word up to you.
Be mightily blessed, prospered, and increased to do more for the kingdom of God and His gospel as you sow abundantly into His work through this ministry!
Invest now:
Cash App
or scan this code to connect directly:
Giving through PayPal?
https://www.paypal.me/danalanrodriguez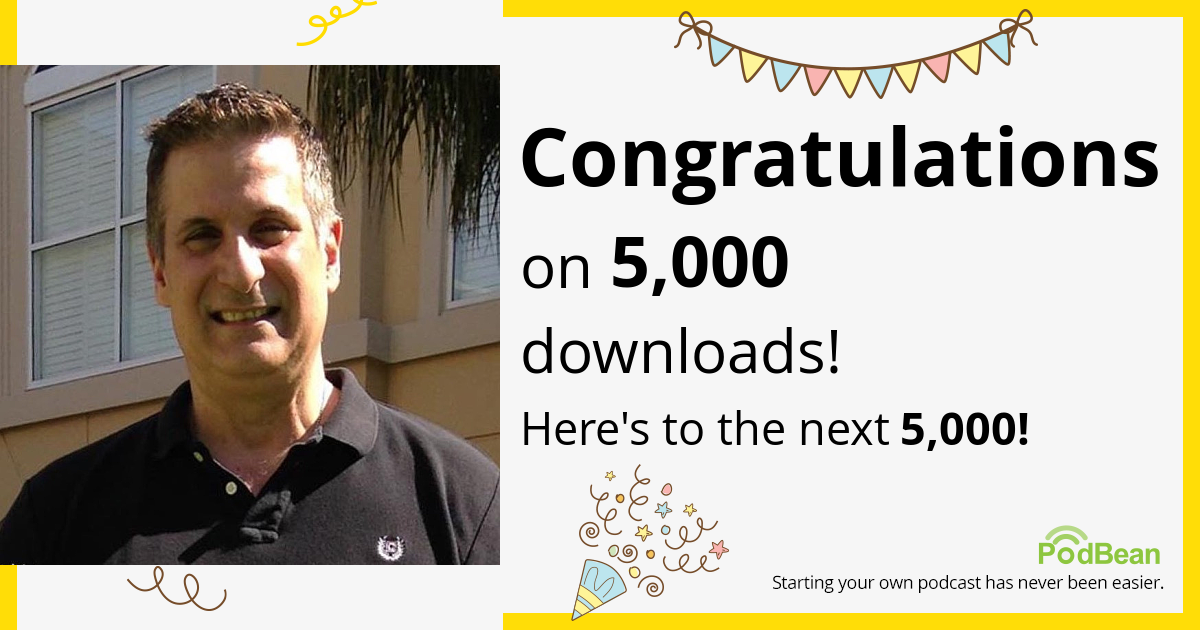 We are right at 7000 as of July 9, 2022. MANY more to come! The Word of the Lord grows mightily and prevails! (Acts 19:20)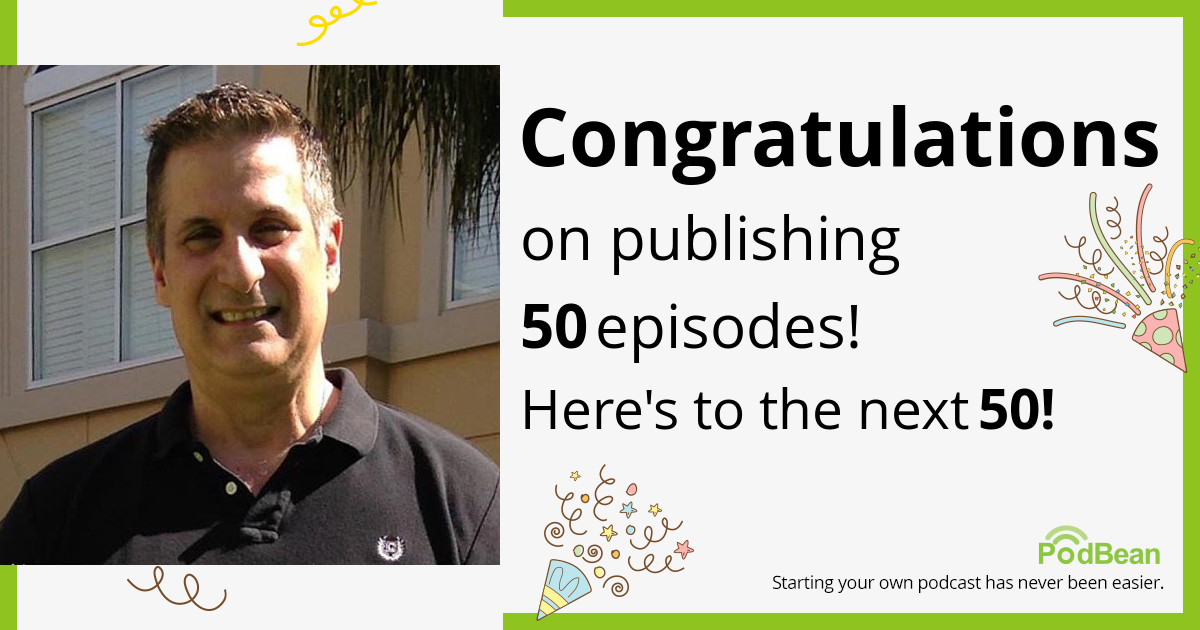 As of July 9, 2022, in total, there are about 400 episodes produced, but less than 70 are available at this time. More are on the way!
Be so blessed you can't stand it and have no space left to contain it! Overflowing, abundant, head and not the tail, above and not beneath, lending to many and having no need to borrow, and increasing in everything you set your hands to do, that style of blessings! (Deuteronomy 28:1-14, Galatians 3:13, 14, 29)
My Short bio:
Dan A. Rodriguez was the pastor of the New Covenant Christian Church on Merritt Island, Florida for 2 years 1976-77.
In 1977, Dan moved to San Juan. Puerto Rico to establish with his father Israel, Centro Cristiano Educativo de La Palabra de Fe. Dan co-pastored with his father. Israel Rodriguez went to heaven in 1983, and Dan continued to pastor the renamed Iglesia Fe es La Victoria in Santurce, PR. He was the pastor from 1982 until 1993. Thousands received Jesus as Lord and Savior, Healer, and Deliverer. Many signs and wonders were wrought through the Name of Jesus for the glory of God.
Many credit the work of that church in Puerto Rico of bringing to the island the so-called "Word of Faith" messages together with demonstrations of the anointing and power of God. It all happened during a time when dead tradition ruled the churches and the few Christian airwaves. For at least 15 years, the ministry produced and recorded messages on video and other media, and also hosted many television and radio programs.
After a time of Dan pursuing other interests unrelated to ministry, in 1999 Dan came back into ministry and has written numerous articles, books, and published hundreds of podcasts. He also has ministered at churches and conventions in Puerto Rico and the USA.  
Dan's well known, "Three Days and Nights in the Heart of the Earth," first published in 1977, and then in Spanish in 1978, "Tres Días y Tres Noches en el Corazón de la Tierra" spread widely, especially among Charismatic and Word of Faith circles. His book was used to teach Bible school classes on the subject.
. The latest published English version, The Story of Our Great Redemption was produced in 2010 and was 243 pages long. The Spanish version, El Triunfo de Nuestra Redención, followed by Tres Días y Tres Noches En El Corazón de la Tierra, was almost 300 pages long when published in 2014!
Other books have been published, such as: Faith that Receives the Grace of God - Manifestation of the Kingdom: Fruits, Gifts, and Ministries - A Call to Return: Restoring the Roots of Our Relationship with Jesus, and others in Spanish such as Redimidos de la Maldición. A few shorter writings have also been produced - Does Grace Cancel The Commandments of God,? (62 pages), in English and in Spanish.
For our Spanish speaking friends, there are other recorded messages published such as the 10 hour series: Redención de Toda Maldición, and the 6 hour series, La Bendición De Abraham es Tuya.
Soon to be added are many more English podcasts and the 14 hour series, "El Verdadero Significado de Tener Fe."
Be mightily blessed in the Name of Jesus!